Technology on a Trajectory
Read our

free

e-book today explaining why private markets need to invest in intelligent automation.
SS&C Blue Prism will use the information you provide to contact you about SS&C Blue Prism and its affiliates' products, services and events.  You may unsubscribe from these communications at any time.  For information on how to unsubscribe, as well as our privacy practices and your rights, check out SS&C Blue Prism's Privacy Policy.
"In our wealth management group, we have eliminated 170,000 hours of work in the last 20 months. In addition, we realized $5.3 million in tangible savings year over year."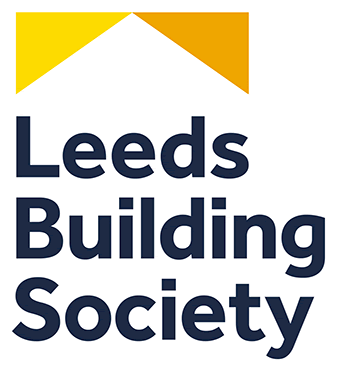 In this free e-book, you'll learn to use intelligent automation for:
Slow investor onboarding limits fund growth potential and creates a cash drag for investors. With SS&C Blue Prism – 75% reduction in onboarding time.
Too often, reconciliation processes are managed manually, creating mountains of unfulfilling work for investment teams. With SS&C Blue Prism – 100% accuracy in document archiving.
Digital workers can be used to validate new clients, as well as regular KYC and AML checks. With SS&C Blue Prism – expect a 30%+ efficiency gain.
Regulatory & Client Reporting
New regulatory requirements and increased regulatory scrutiny are growing in complexity and cost. With SS&C Blue Prism – 75% improvement in turnaround time.
Searching manually for the right data is increasingly time-consuming. With SS&C Blue Prism - firms can collect 80% more data.
We specialize in providing support and solutions to private markets investment managers, streamlining operations, and enhancing investment capabilities. Our team of experienced professionals has a deep understanding of private markets, and we offer a range of services tailored to meet client specific needs. We can help with everything from deal sourcing and due diligence to portfolio management and investor relations.
Blue Prism is part of SS&C and provides private market firms with an intelligent automation platform that they can use to automate and transform processes such as client onboarding and investment research.